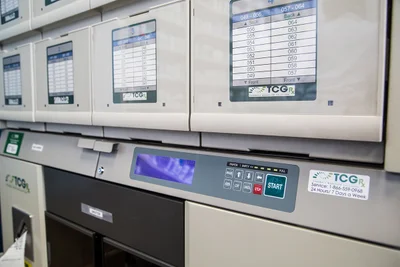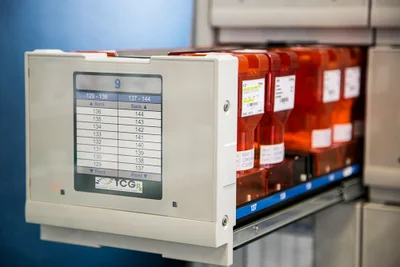 Sometimes we all need a little help. At yYoung, in order to help our patients or caregivers to better manage medication and adherence, we offer specialized packaging at no extra cost!
With its perforated edges, you can separate the pouches and carry only the doses you need in your purse or pocket. It also helps reduce medication errors, takes up less space and reduces clutter. Consult with one of our pharmacists if you want to switch over from vials or blister packaging.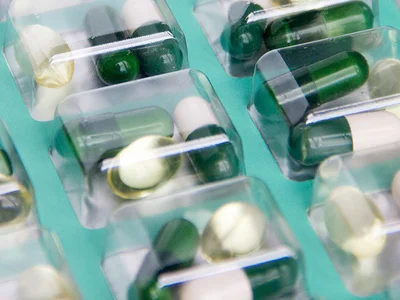 Our pharmacists can package all of your medications into a convenient 7-day blister pack. This allows you to know which medications to take each day and the time frame in which you must take them to ensure that a dose isn't missed. Each package has up to four doses per day: morning, noon, evening, and bed time.