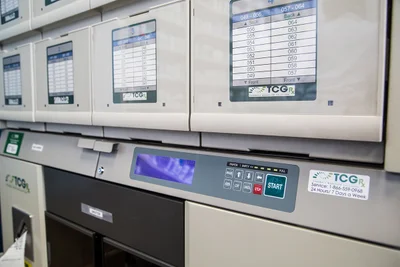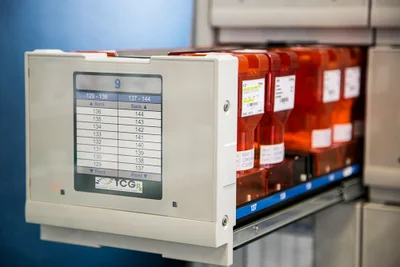 Our pharmacists can help you package all of your medications into a convenient 7-day blister pack to help you take the right medications at the right time. Perfect for traveling and keeping organized. In this busy age every minute is precious. Take the guessing work and adherence issues out of your medicine by visiting us.
Sometimes we all need a little help. At yYoung, in order to help our patients or caregivers to better manage medication and adherence, we offer specialized packaging at no extra cost!
Our pouches are organized by the day and time of dose and have perforated edges which makes it easy for you to take only the medications required for the day. Each pouch is clearly printed with a list of all the medications contained inside and the reverse side is transparent, which makes it easier for you to visually check the contents.
Since it is less cumbersome than blister packaging, it allows you to carry your daily doses in your purse or pocket. It also helps reduce medication errors, takes up less space and reduces clutter. Consult with one of our pharmacists if you want to switch over from vials or blister packaging.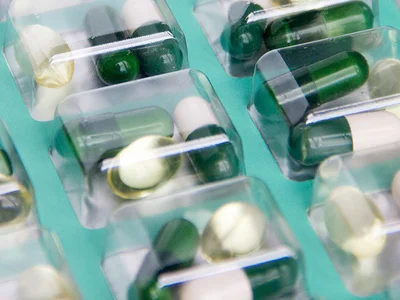 This allows you to know which medications to take each day and the time frame in which you must take them to ensure that a dose isn't missed. Each package has up to four doses per day (Morning, noon, evening and before bed time, Monday to Sunday).